Why send cookies? You only get fat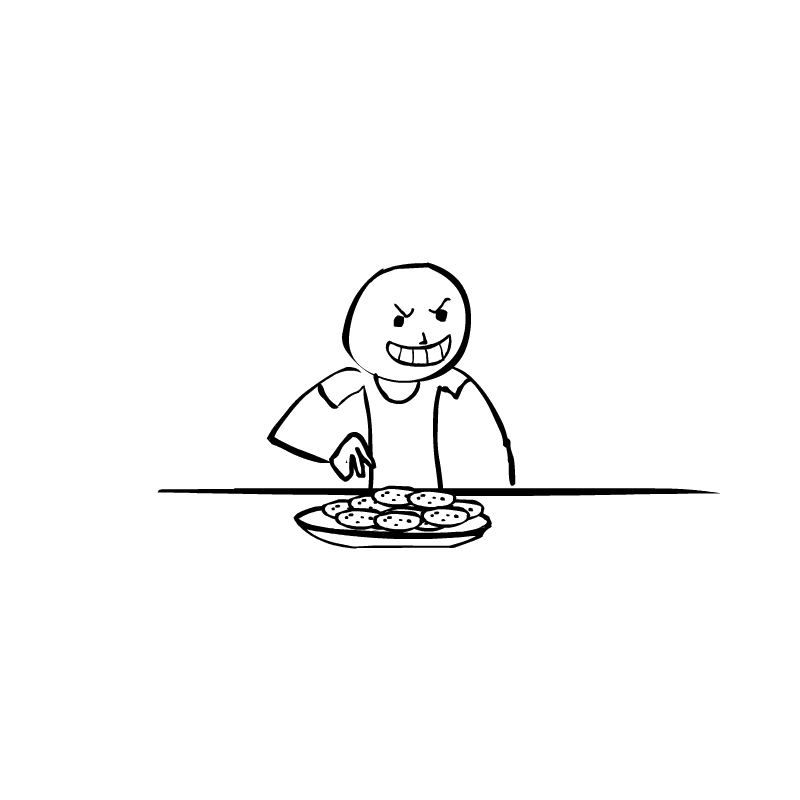 Don't send flowers, they only dry up and die
Send a Laugh Box. Because Laughs Last Forever!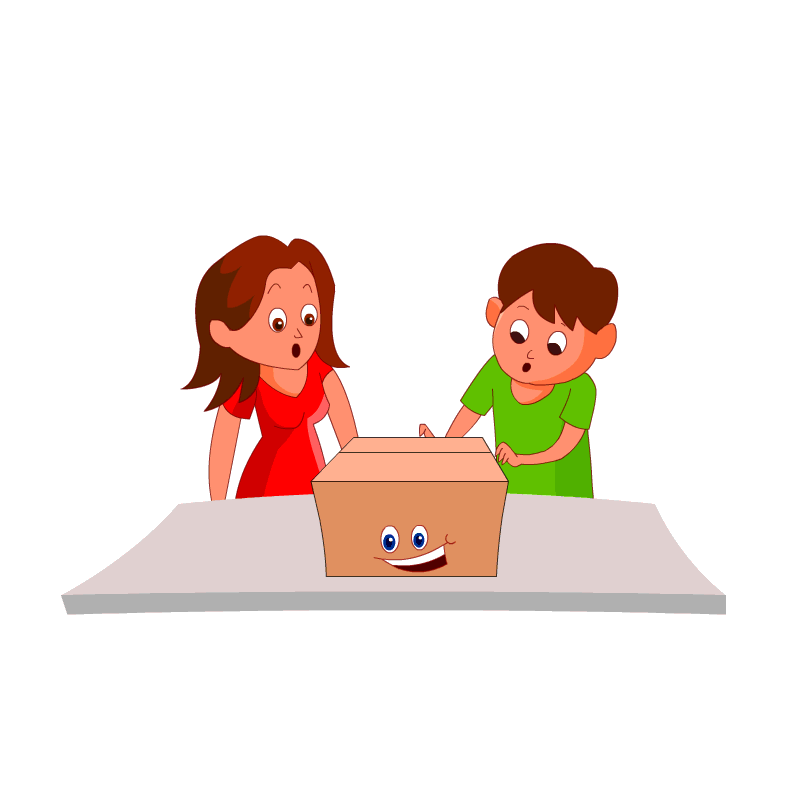 Be the hero of the party 😃
Scroll the page and laugh with us at these ingenious prank gifts!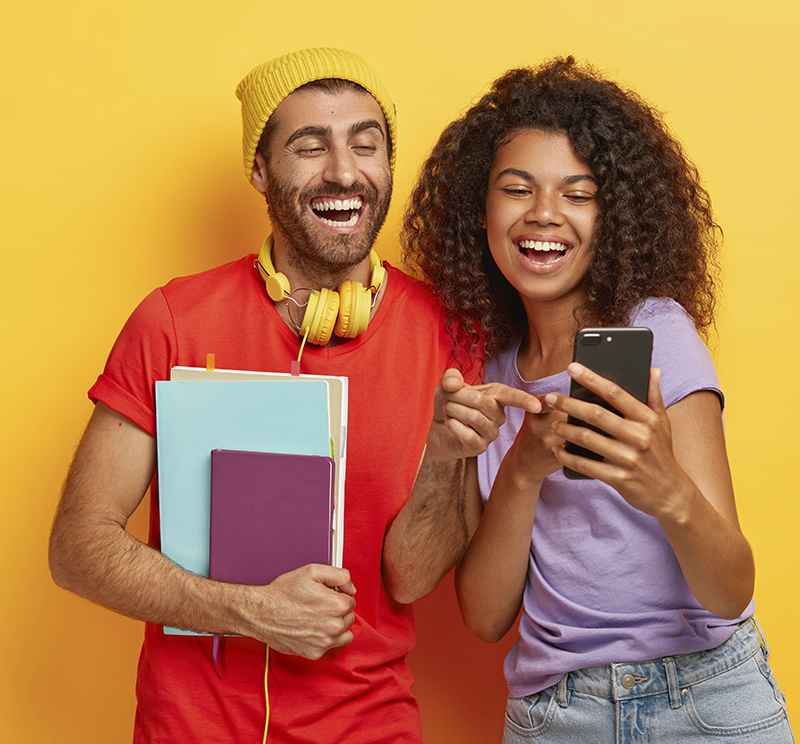 BUILD YOUR CUSTOM LAUGH BOX
Enter your E-mail Address to receive news from us!
THE FUNNIEST PRANK
GIFT BOXES IN USA
THE CLEVEREST, CRAZIEST, AND MOST HILARIOUS PRANK GIFT BOXES
There's nothing better than a great prank. It creates a memory that lasts a lifetime, they're incredibly popular on social media, and it's the best gift you can give because everyone gets a laugh. But there's no need to spend months planning an elaborate prank; we've already done that for you. These prank gift boxes are ready to go. All you need to do is purchase one and then you have a brilliant prank ready to go. So what are you waiting for? Go and select your favourite prank gift box!
The experience was absolutely hilarious :))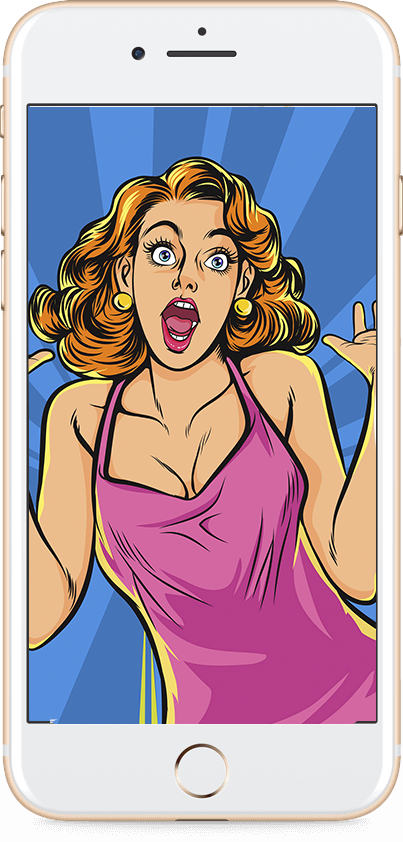 Sign up for promotions
and special offers.